This is provision of Physiotherapy to patients at their residence or at home. Home based therapy (Physiotherapy) is best recommended to patients who have been discharged from hospital or had recent surgery, children, the elderly and patients diagnosed of neurological conditions such as stroke.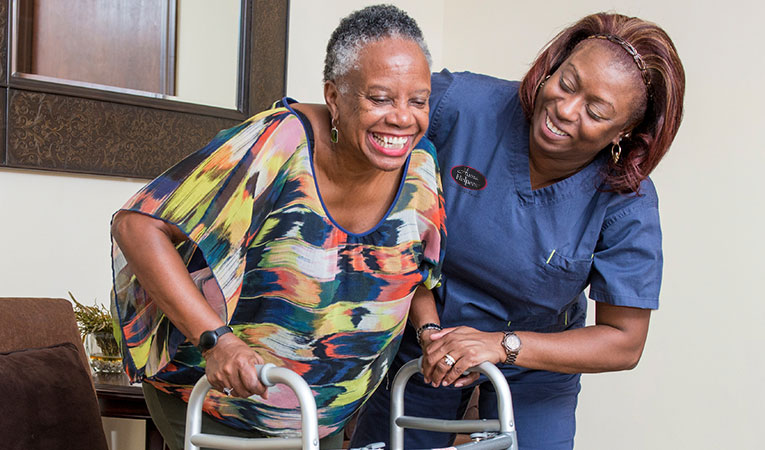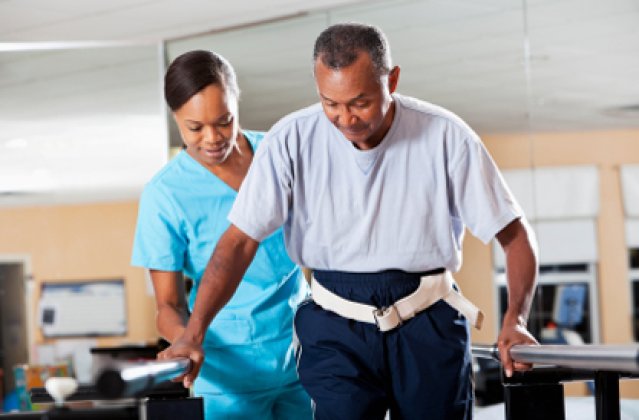 Physiotherapy is treatment to restore, maintain, and make the most of a patient's mobility, function, and well-being. Physiotherapy helps through physical rehabilitation, injury prevention, and health and fitness.
Occupational therapy (OT) is the use of assessment and intervention to develop, recover, or maintain the meaningful activities, or occupations, of individuals, groups, or communities through occupation.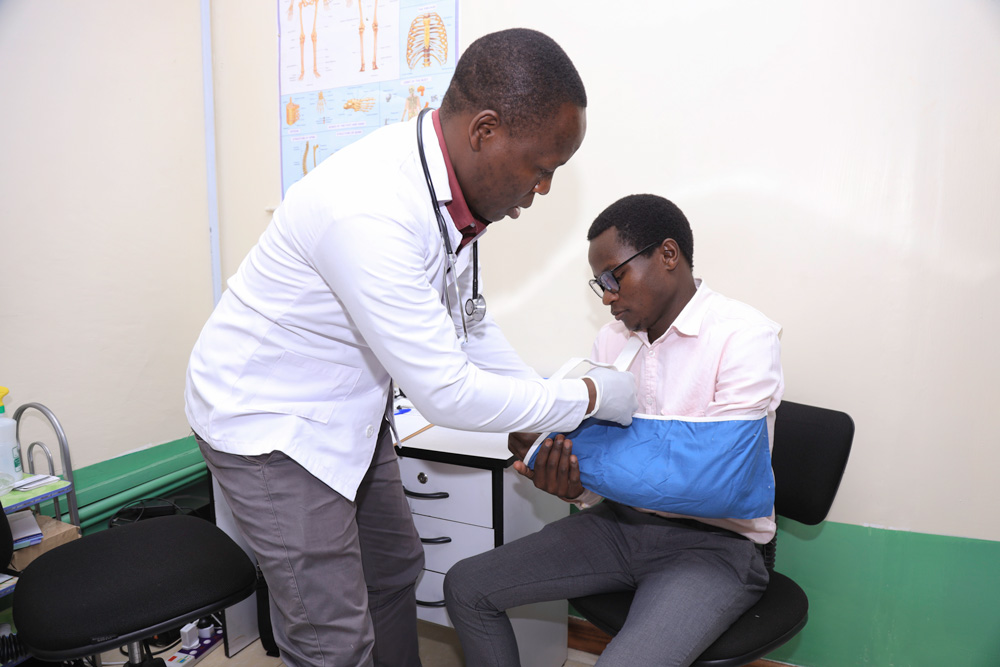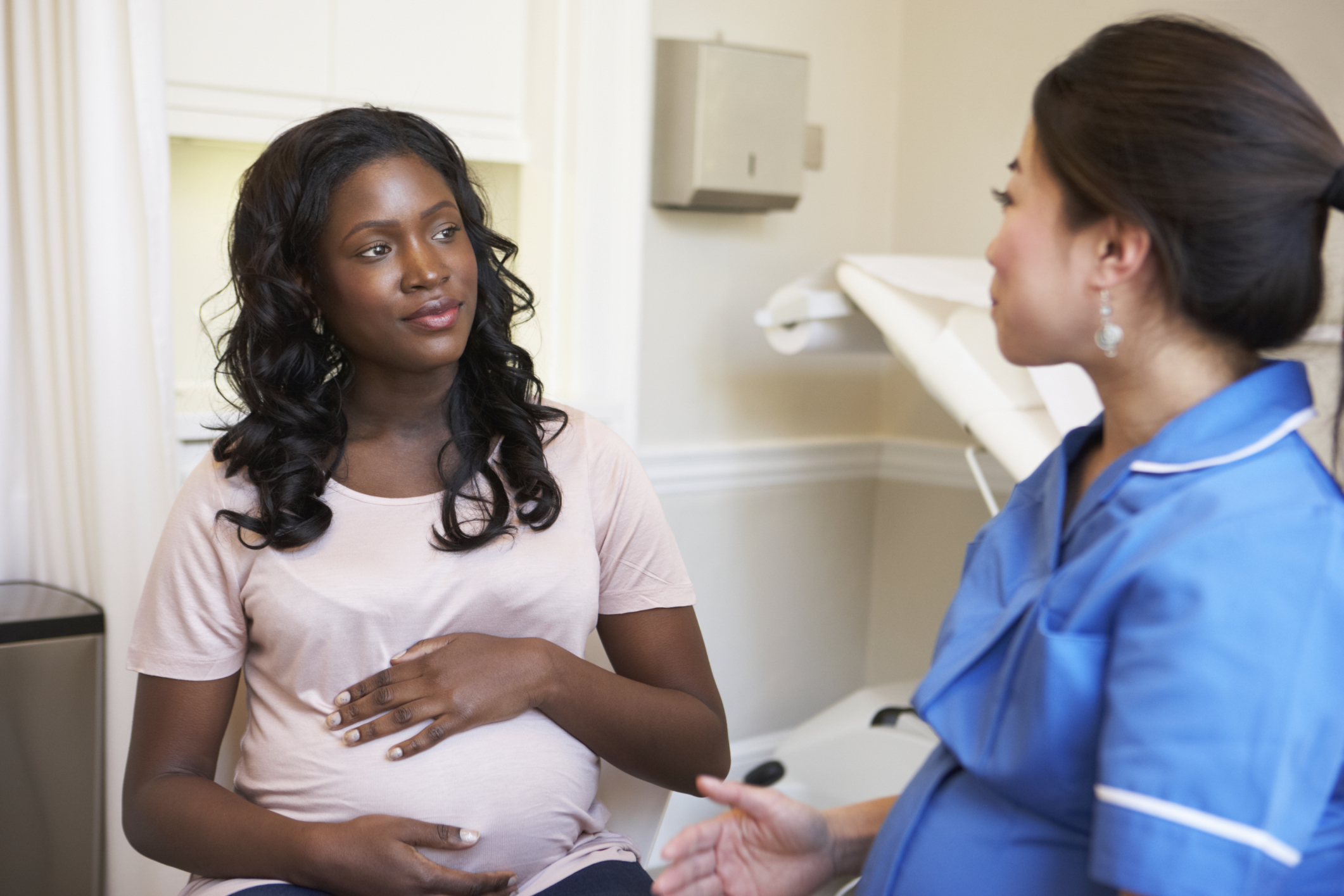 The Lamaze method of childbirth focuses on labor and delivery as a natural event. Laboring women are encouraged to move around, if they like, and follow their body's urges to push.
Orthopedic Trauma Technology
At Tender Touch, we can handle any orthopaedic injury. Our orthopaedic trauma surgeons have the training and experience to provide lifesaving care, starting from the moment you come through our doors and continuing throughout the healing process.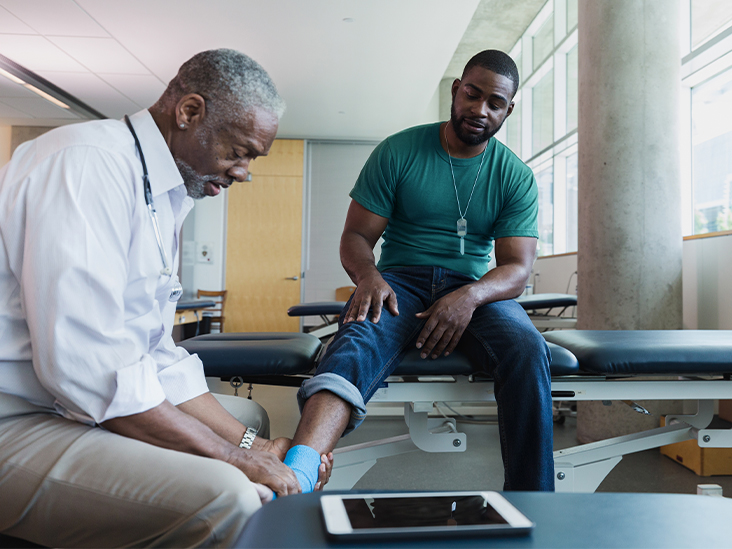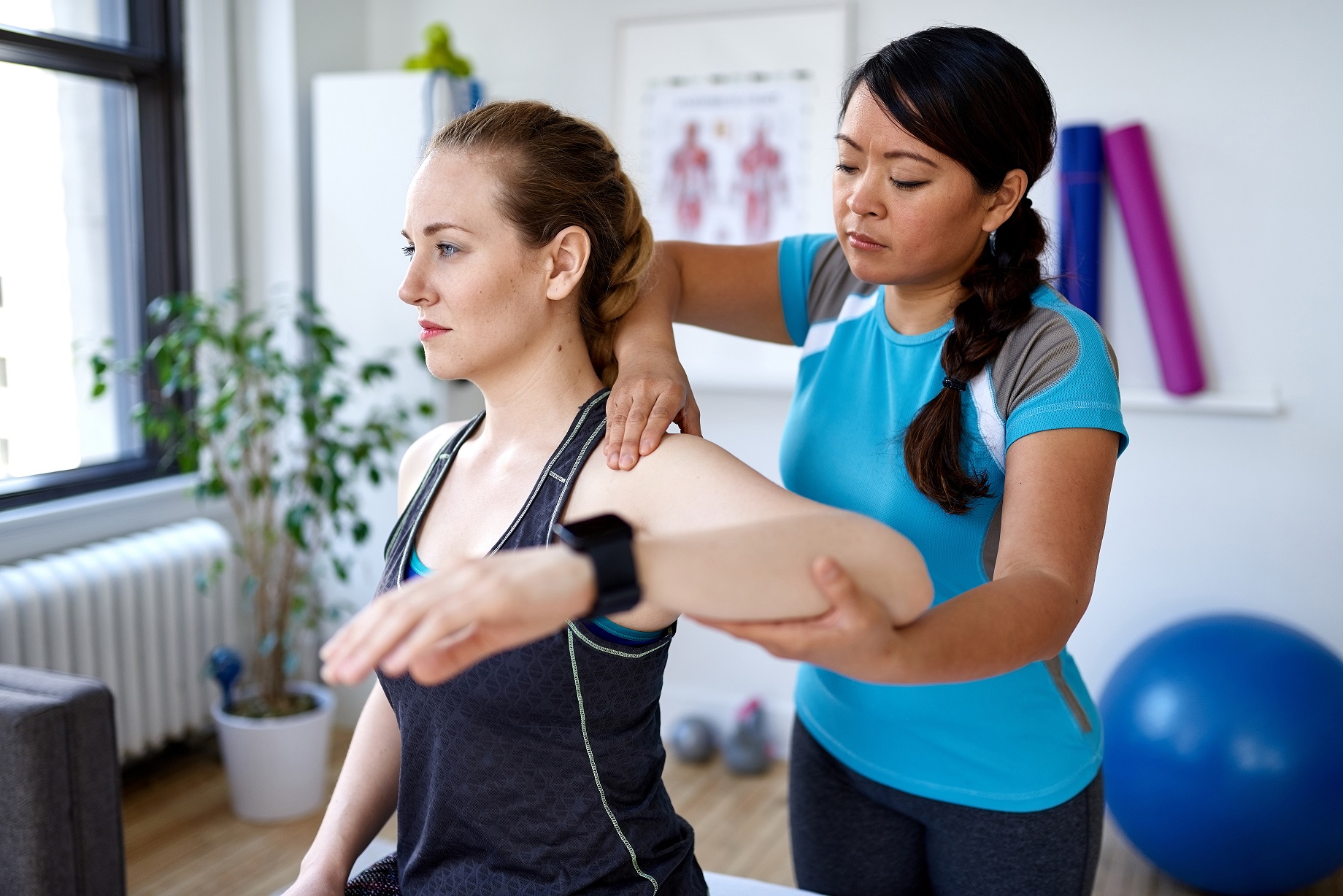 Orthopedic Management Protocol
We treat musculoskeletal conditions of the foot, elbow, hand, hip, knee, shoulder, and spine in order to improve the quality of the lives of our patients. We use standardized protocol to enhances the management of these conditions.
With our virtual treatment sessions, you do not have to leave your house in order to get our physiotherapy services. We use digital tools like videos to engage our patients in their recovery.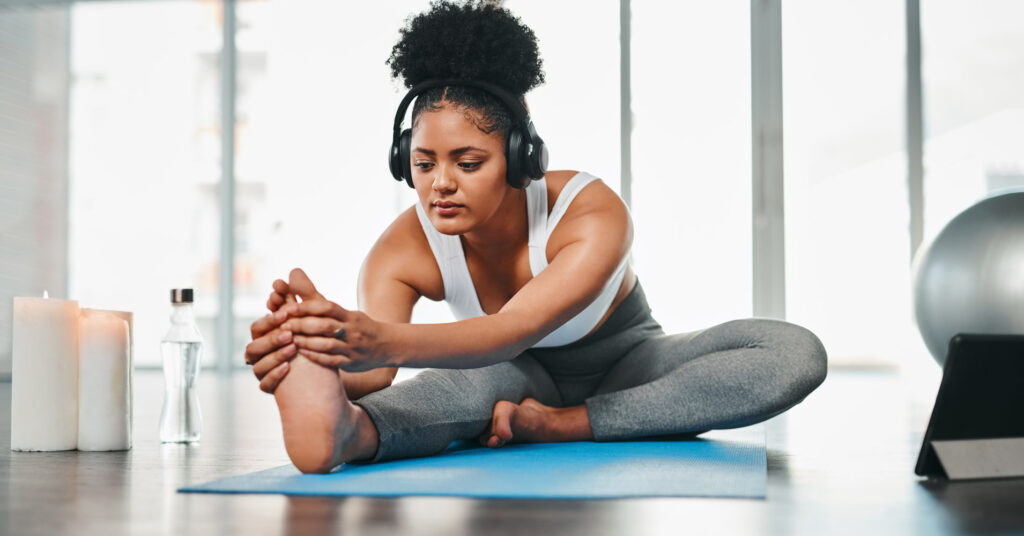 The first step to successful rehabilitation and recovery is a complete evaluation.
Our skilled physiotherapist develop a plan specific to your particular needs so you have a quick recovery.
one-on-one sessions with our physiotherapists will help to restore function and alleviate your painful symptoms. 
Through educating you about the causes of the problem, you can effectively lead a pain free life.
Achieve your optimal state of health with our physiotherapy services