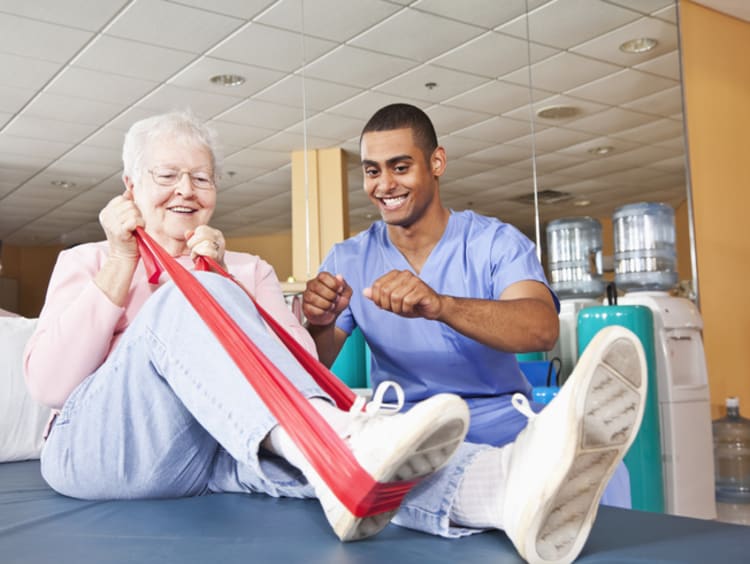 Tender Touch Physiotherapy and Rehabilitation Services is a limited company registered in Kenya being a one-stop health care provider company focusing in providing state of the art holistic Rehabilitation services (Physiotherapy, Occupational Therapy, Orthopedic & Trauma Technology and Nursing/Caregiving) for the wellbeing of Kenyans and the region in either. Some of the services we provide are:-
Facility Based: visit or book to see Therapist in our clinics
Home Based: Therapists arrange to attend to patient at home set-up
Virtual/Talk to a Therapist: Consultation or follow-up of patients by phone or video
Our aim is to help people achieve optimal performance and function. In doing so, we abide by the following set of values.
Tender Touch Physiotherapy and Rehabilitation staff is a team of licensed Rehabilitation professionals in various disciplines with exceptional experience in client care. All our therapists are registered into Tender Touch Management system in various respective clinics from where they see respective booked clients.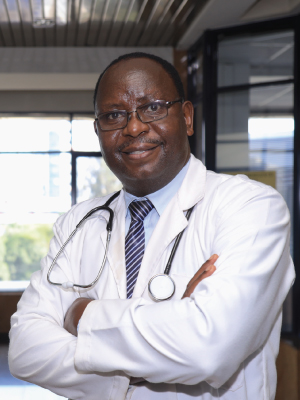 Dr. Daniel Nyamongo, PT, PhD
Physiotherapist Clinician
Dr Nyamongo is Client Manager and Senior Tender Touch Physiotherapist Clinician (Orthopedics, Neuro Rehab and Women Health) with over 30 years experience in Physiotherapy in both Kenya and USA. He is also a Researcher and Senior Lecturer at JKUAT, Dept of Rehabilitation.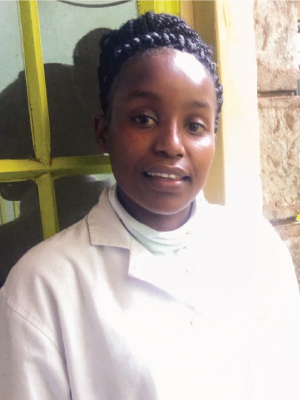 Ms. EUNICE WAMBUI, Dip OT
OT Clinician
Ms EUNICE is Tender Touch Clinician and Head of Occupational Therapy  with over 7 year experience in Occupational Therapy with developmental issues with children and adults in facility (Thika Nairobi Hospital and Ezekiel Special Needs Centre) and Home-Based OT Care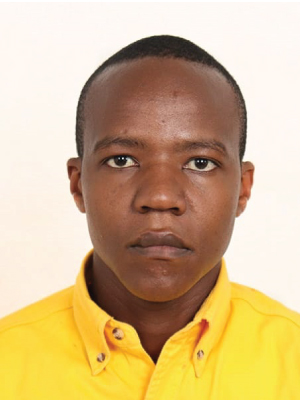 Mr. Samwel kerecha Manuguti
Orthopedic Clinician
Mr Samwel is Tender Touch Clinician and Head of Orthopedic and Trauma Medicine with over two year experience in Orthopaedic and Trauma Medicine including Thika Level 5 Hospital. He is a Lecturer with Thika KMTC.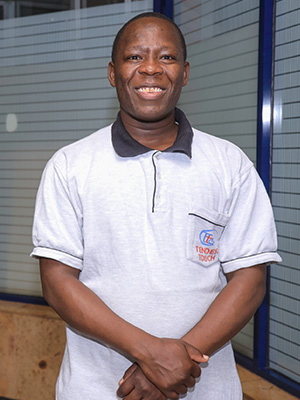 Eric Otieno Okoth, BSc PT
Physiotherapist Clinician
Mr Otieno is licensed Physiotherapist operations manager of our services. He has over 4 year experience in facility and  Home Based Care in Neuro Rehabilitation, Pediatrics, Orthopedic PT and Telephysiotherapy. 
Achieve your optimal state of health with our physiotherapy services