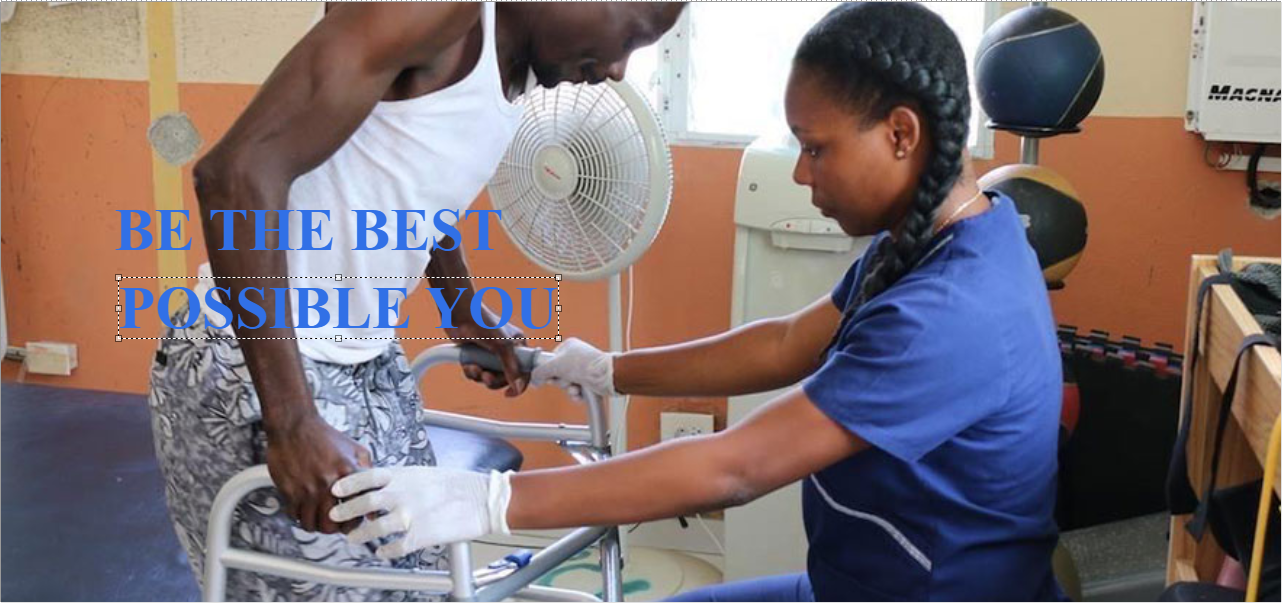 BE THE BEST
POSSIBLE YOU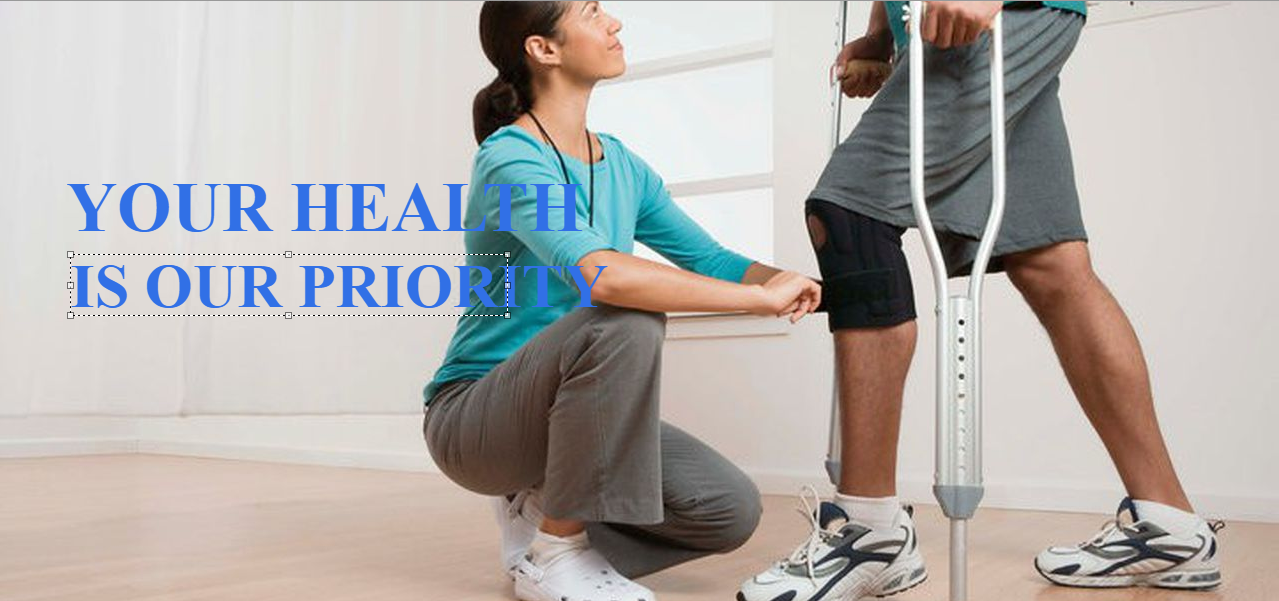 YOUR HEALTH
IS OUR PRIORITY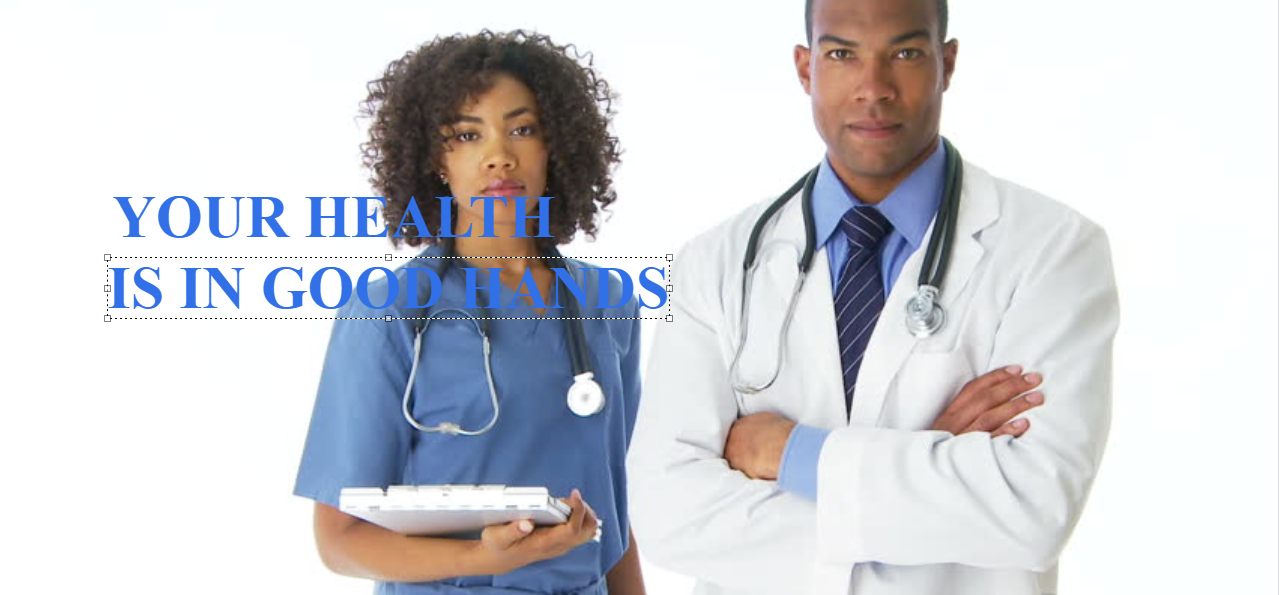 YOUR HEALTH
IS IN GOOD HANDS
Achieve your optimal state of health with our physiotherapy services
Here at Tender Touch we help you live a more active and healthy Lifestyle.
We offer One Stop in Physiotherapy and Rehabilitation services geared to assess and treat individuals with injury, illness or disability to restore near normal movement and function and reduce the risk of problems in the future.
Our team of highly skilled Physiotherapists, Occupational Therapist, Orthopedics and Nurses/caregivers come with diverse specialties, providing you with management strategies to help address your limitation in function and related medical condition at our facility, your home and in comfort of your Phone (Tele Rehabilitation). This in turn can result in an improvement in your fitness, prevent future injury recurrences or optimize functional level.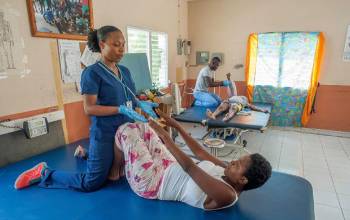 Physiotherapy is a treatment to restore, maintain , and make the most of a patient's mobility, function, and well-being. It helps through physical rehabilitation, injury prevention, and health and fitness.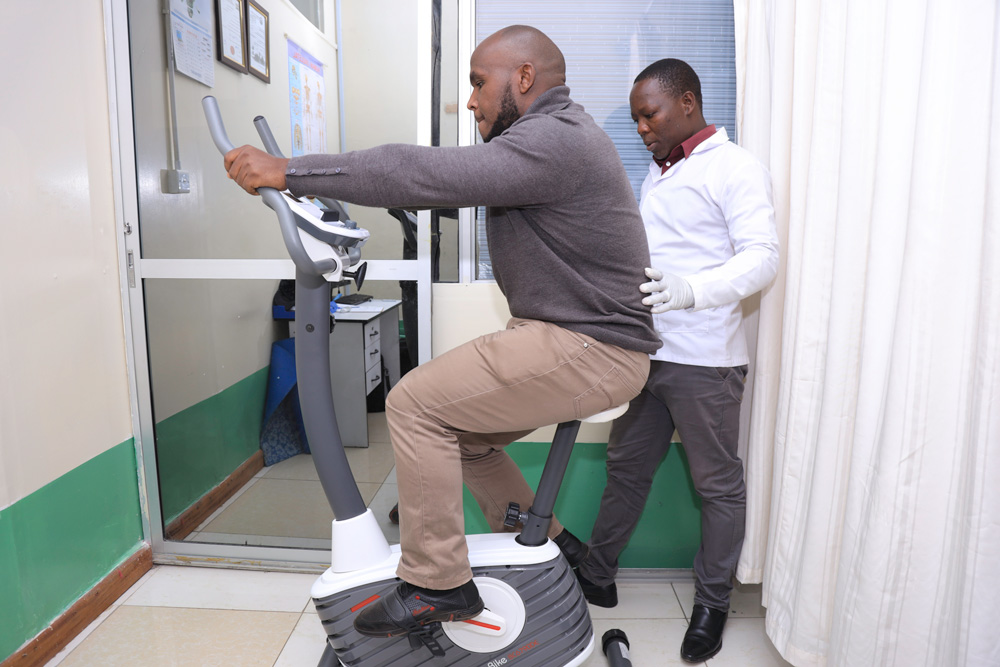 Occupational therapy (OT) is the type of treatment that can help if you have pain, injury, illness, or a disability that makes it hard for you to carry out your daily activities.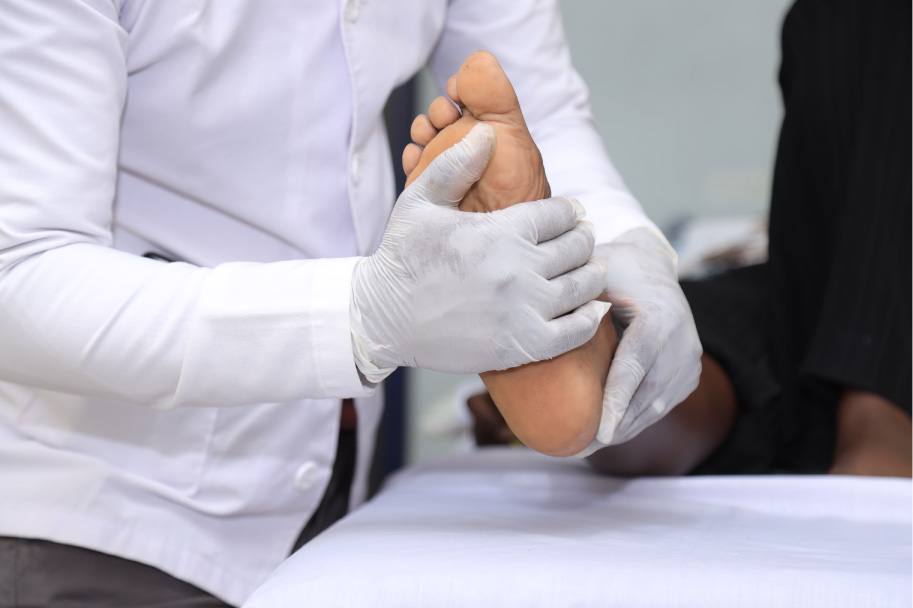 In certain cases of injuries caused by accidents bones or muscles may need to be replaced, their function may need to be restored which can be done through the replacement of the damaged structure.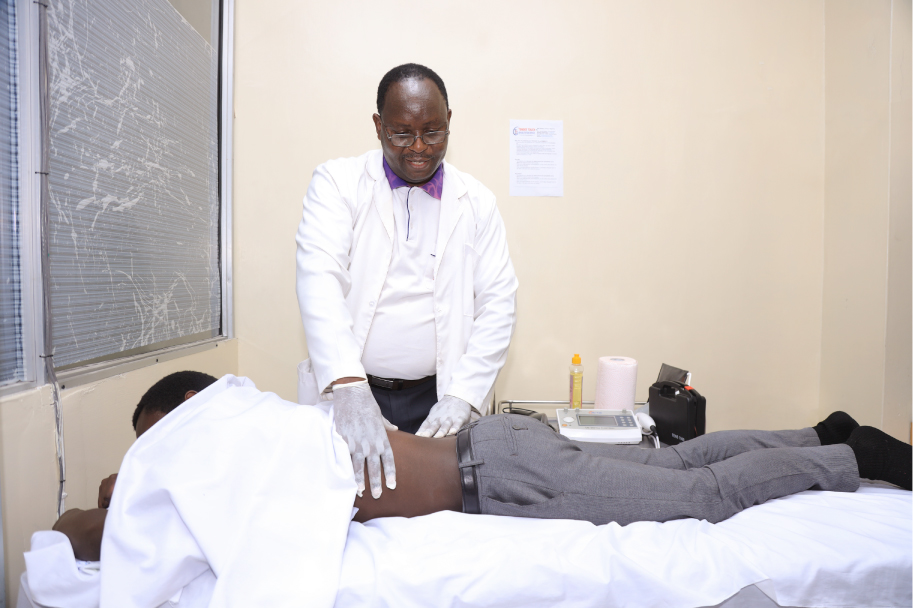 Home based physiotherapy is ideal for patients who are unable to move about freely and they're not able to come to the clinic.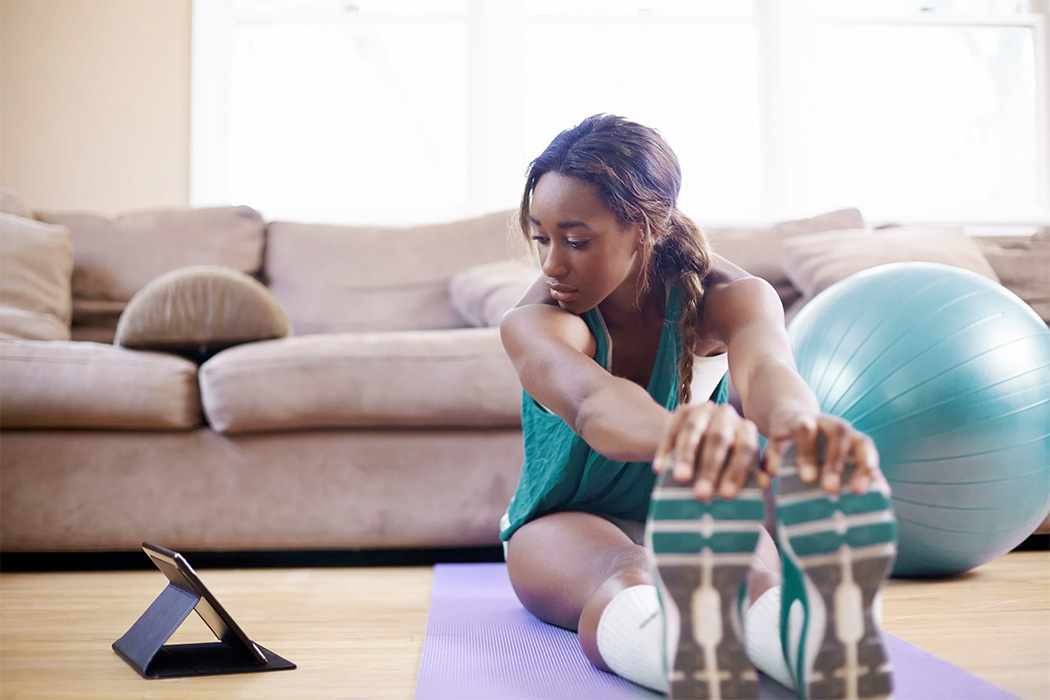 Our virtual rehabilitation sessions helps us give you personalized care to manage conditions and injuries from home. We provide patients with "face-to-face" experience on video.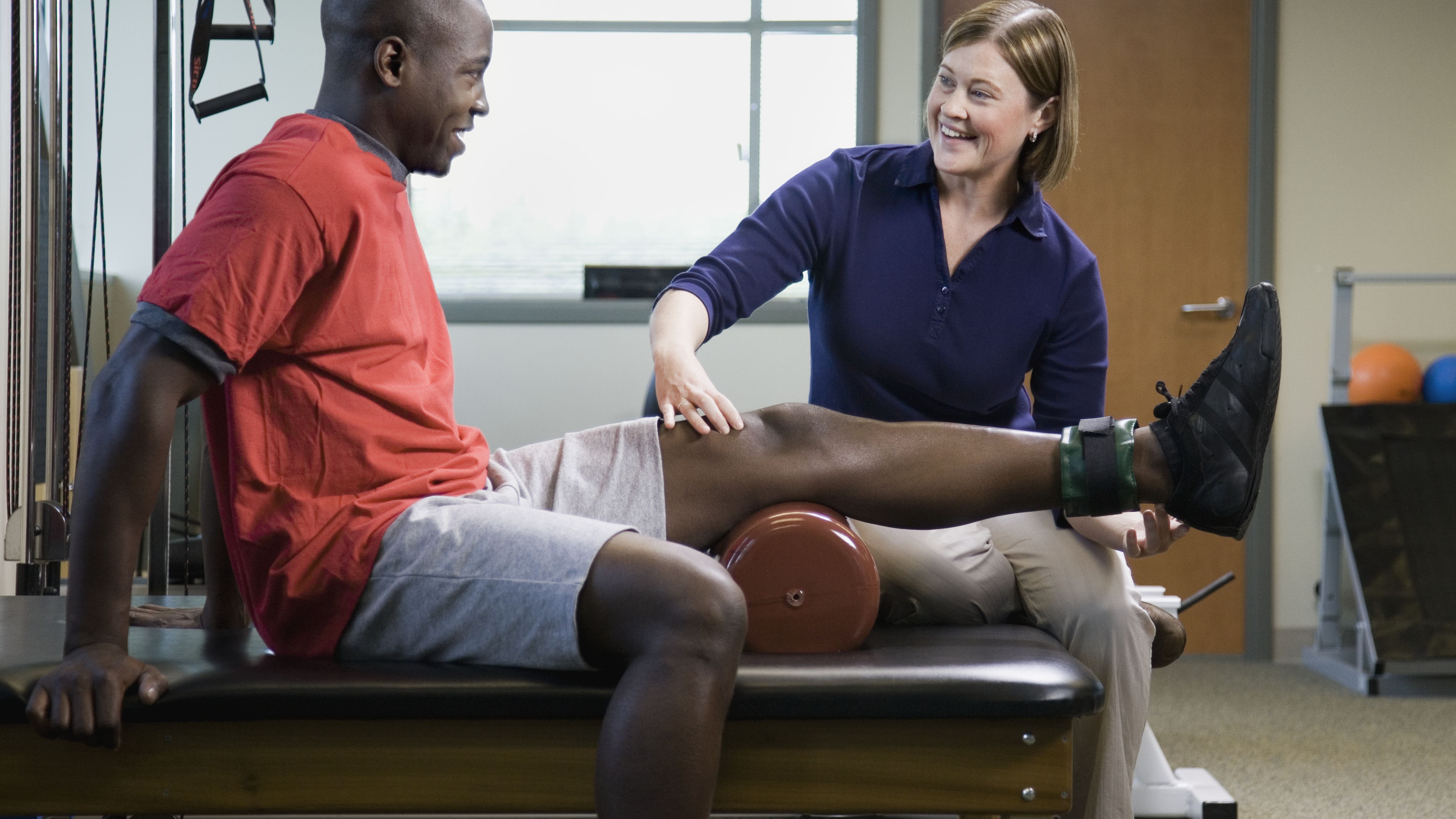 We treat musculoskeletal conditions of the foot, elbow, hand, hip, knee, shoulder, and spine and other body parts using standardized protocols.
Specialized care
Why choose us?
Tender Touch Physiotherapy has been the leader in physical therapy services for patients in Kenya for the past few years.